Our business was born out of a core passion & belief that we as a society are inextricably tied to the land (Terra – latin for earth & Centric – as in as in fundamental or essential to) in so many ways – not just in how we produce food & fibre but the way we identify ourselves, tell stories and find purpose in what we do – which ultimately is where we must begin in order to find solutions and effect meaningful change for the future.
Terra Centric is therefore an environmental consultancy specializing in land & environment strategy for the primary sector. Our core purpose is to be more than just practitioners, but enablers of leadership among the people we work with by recognizing their values & strengths, as well as their ability to inspire others and mobilize entire communities to effect change on a meaningful scale. We do this by formulating a clear & robust vision for the future that helps give certainty & a way forward that our clients can be confident in.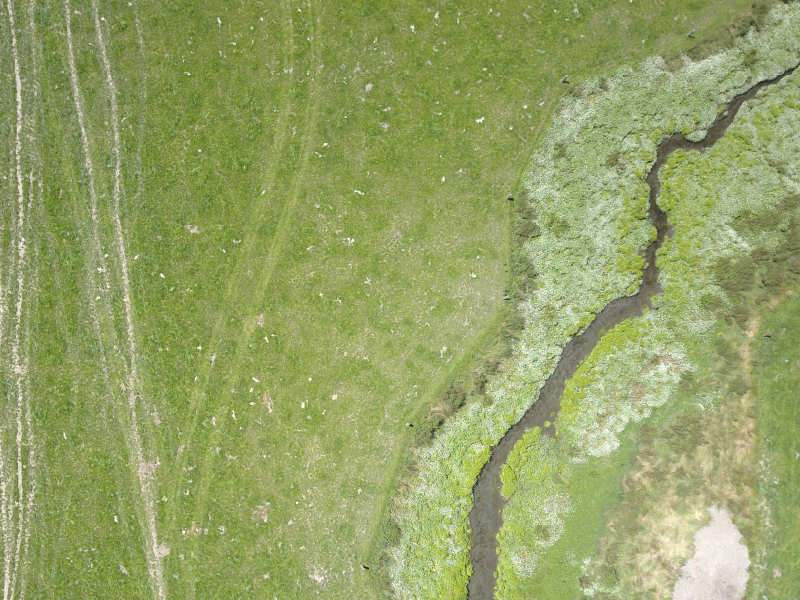 We're especially engaged with Farmers & Agricultural businesses around this, however we also work with Government, various industry organisations, Research Institutions & Schools.
Farmers & Primary Industry Organizations
We seek to provide recognition for the innovation, hard work and investments in the environment that the rural community is striving to implement. Visions for on-farm indigenous biodiversity restoration & protection, native afforestation & freshwater protection/enhancement help to take out the unknown aspects – such as functional biodiversity & regional ecology – giving the confidence to move forward and inspire others to do the same, either locally or across entire catchment area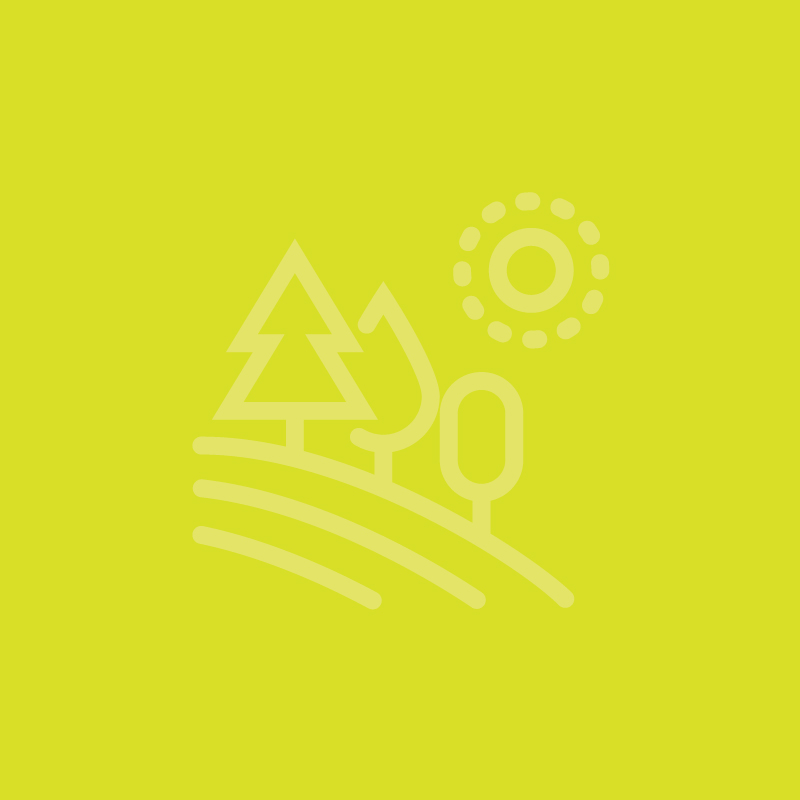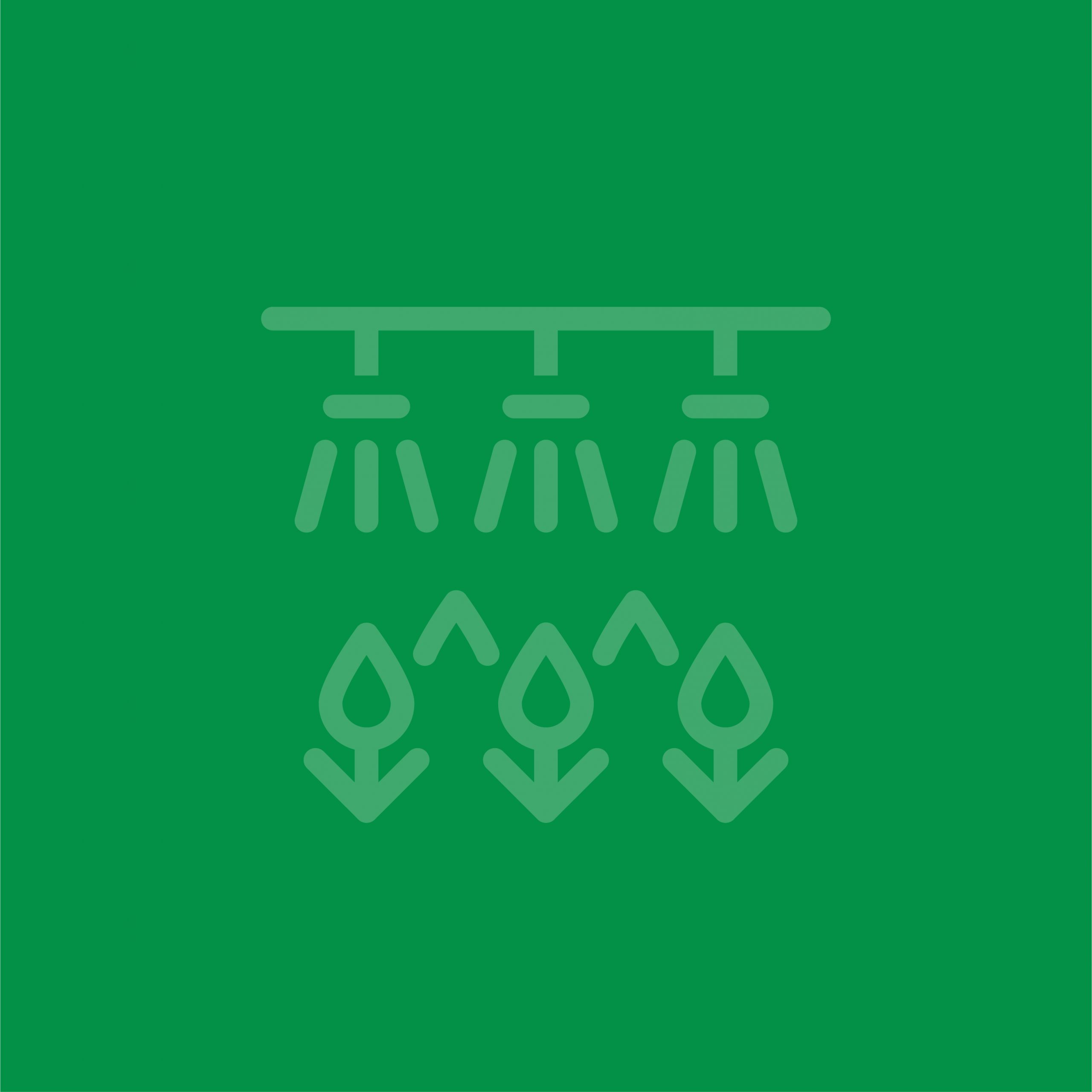 As rural professionals we facilitate open dialogue and exchange with the rural community to enable effective engagement, consultation, and collaboration to achieve the outcomes we all want for our districts. As trained lead-facilitators, we actively identify & open up non-regulatory pathways to meeting future environmental standards for affected landowners & rural businesses through informing in a factual & non-biased way, enabling them to be proactive and for local & regional government objectives to be more widely adopted, with fewer challenges, in shorter timeframes.
Research & Academic Institutions

We're passionate about proven science & research and we value the perseverance, hard work and long hours that the scientific community contributes toward a better future for us all. We believe that as a nation we're fortunate to have such world-class talent that wants to live here, and that harnessing this expertise will be what makes NZ's primary industries progressive, productive & environmentally sensitive on a level that the rest of the world aspires to. We believe that our kids are our greatest hope for the future, as what they learn now will become their new normal and ultimately the forefront of their future decision making, whether they choose to become political or business leaders, scientists or even within their own families. 
We believe in dialogue & exchange beyond boundaries, and we're willing to work with anyone towards our collective vision. You may be an investor, an Iwi or Runanga organisation, a Law firm or legal practitioner, or indeed any other group with an interest or viewpoint on NZ's Primary Sector. Feel free to get in touch with us to share your ideas, and let's see what we can do together.