We believe that our kids are our greatest hope for the future, as what they learn now will become their new normal and ultimately the forefront of their future decision making,  whether they choose to become political or business leaders, scientists or even within their own families. 
We inspire the next generation through designing & facilitating fun & positive learning experiences & opportunities such as;
Enquiry-based term or multi-term environmental learning programmes
Hands-on field investigations
Student-led Freshwater or Biodiversity protection & restoration projects (eg native planting days, local habitat design etc)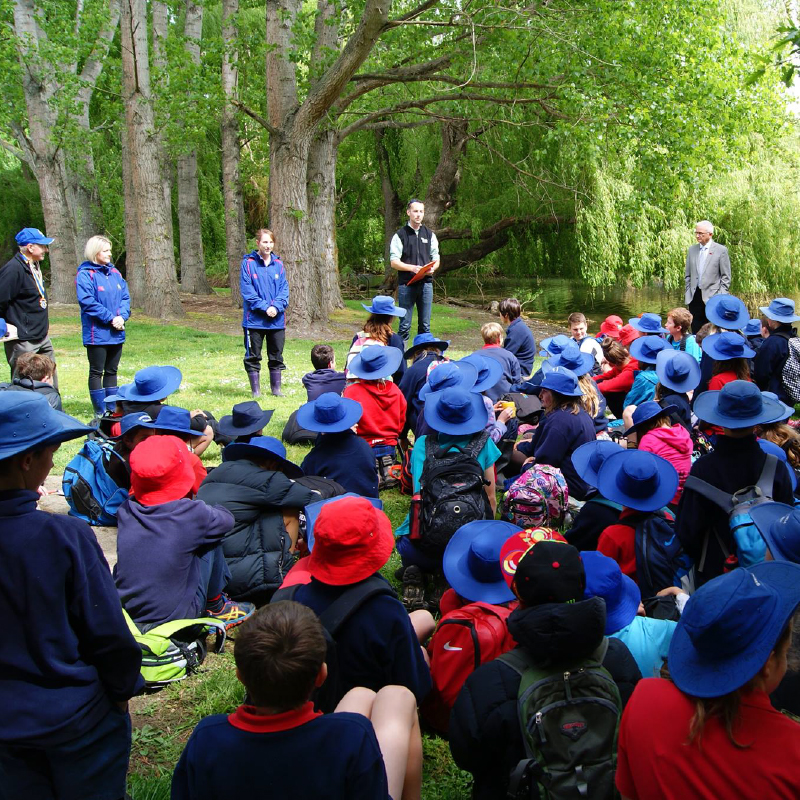 We work closely with teaching staff, and can find opportunities to suit almost anyone. We can also help schools on their journey towards becoming a certified Enviroschool or towards gaining higher Enviroschools status.