Contact us.
Get in touch by phone or email, send us an message on our social media, or make an enquiry through our website!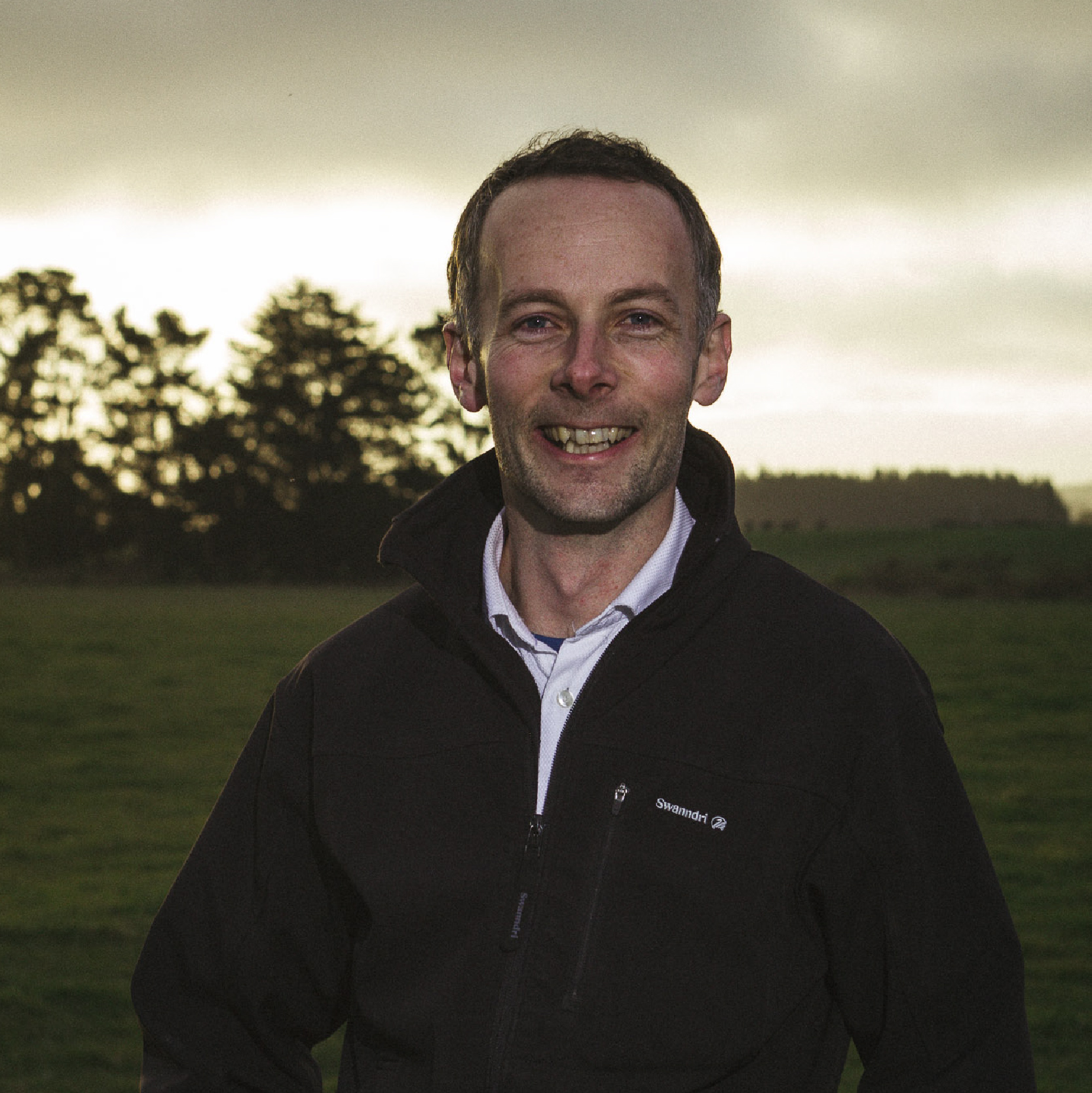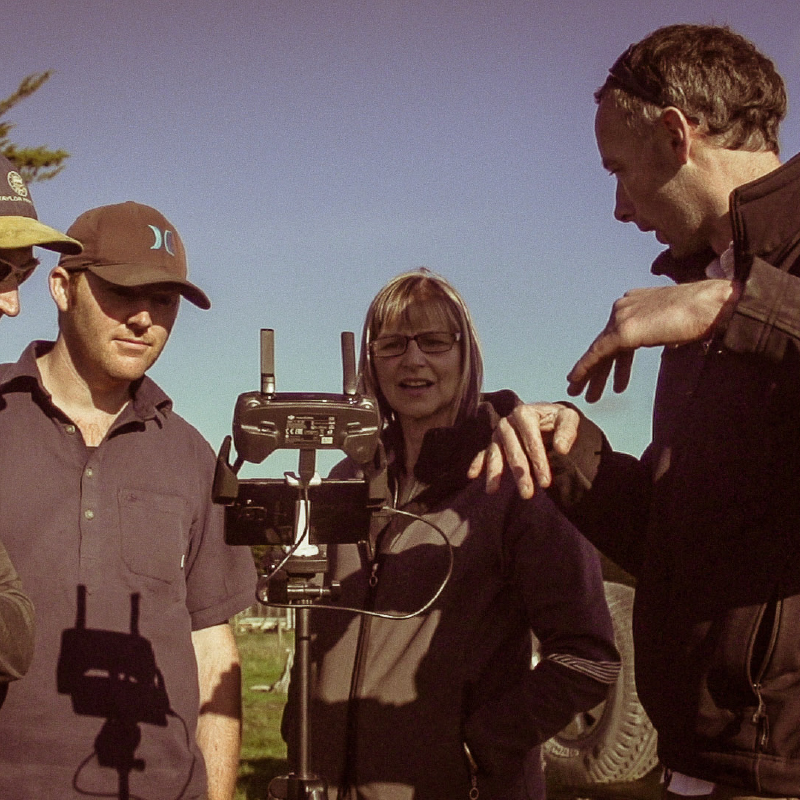 Initial consult.
This is a free discussion so we can get to know each other, and so we can get to know your business and the specific challenges you're facing. The more we know about you and what you do, the better!
Site Survey.
We visit the site to gather as much information we can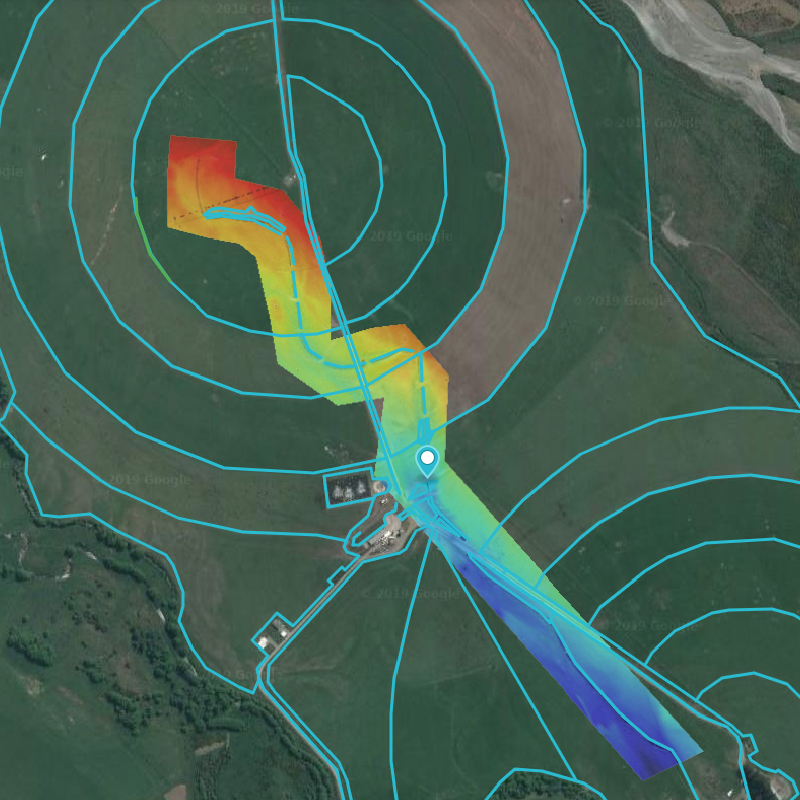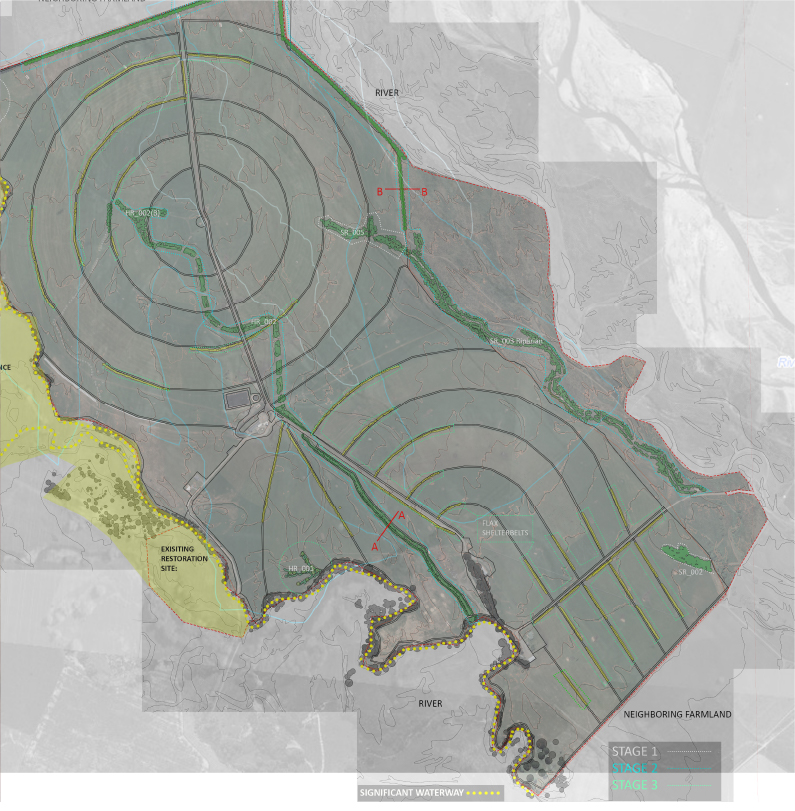 Production.
We pull together all of the important information to create your strategy. Its fully customized to you and your needs, and we make sure we keep you in the loop at every step
Delivery.
We hand over a clear way forward for you and anyone else to feel confident about, and that you can be proud of knowing you are choosing to be proactive and lead the way!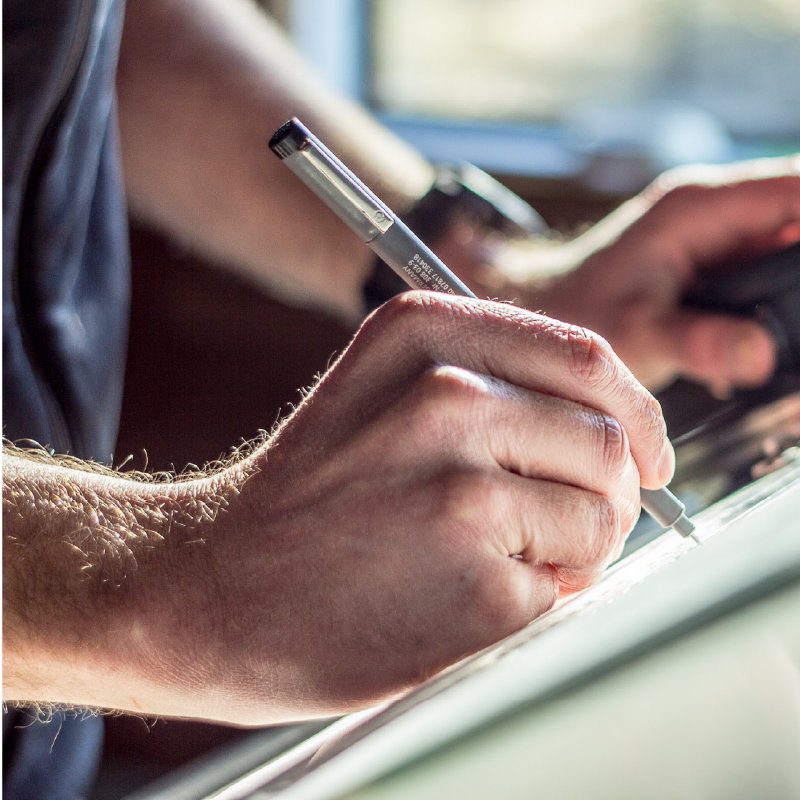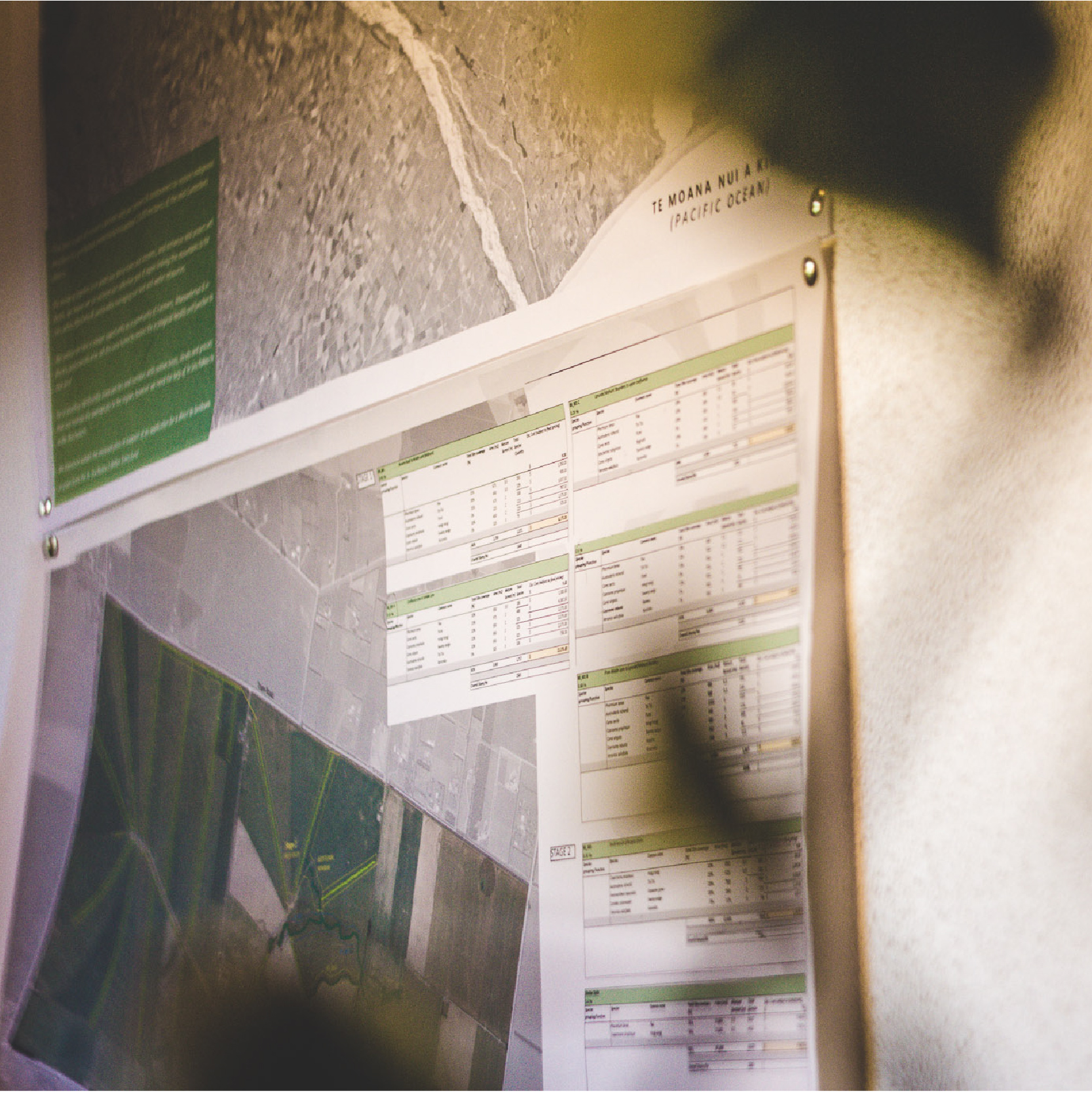 Project management.
We can help you get started by assisting with pricing, quantities and personnel to make it happen